Amenities
You'll find everything you need for a perfect getaway at Dakotah Meadows.
Playground & Pavilion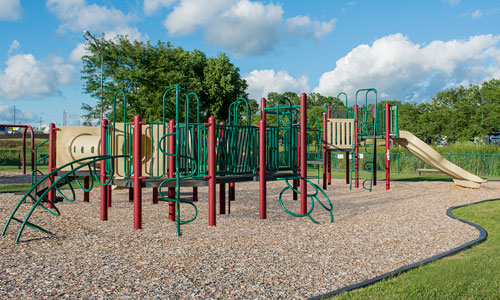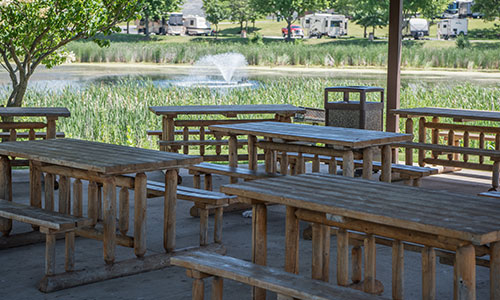 Our outdoor pavilion is perfect for family or group get-togethers, featuring picnic tables, and BBQ grills. The adjacent outdoor playground adds to the family fun.
Pavilion must be reserved in advance for group use (see office).