Attractions
Located next to Mystic Lake Casino Hotel and many of the Twin Cities most popular entertainment, shopping, and family-fun destinations.
Dakotah! Sport and Fitness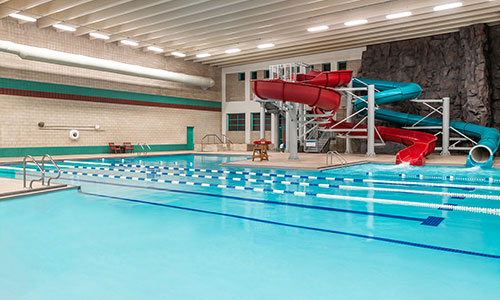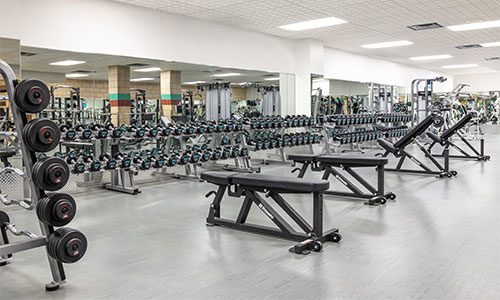 Dakotah Meadows guests are welcome at our 160,000 sq. ft. family fun and fitness center. Featuring an Aquatic Center, double gymnasium, ice arena, racquetball, squash courts, aerobics studio, cardio room, strength training, and personal trainers. Call 952-445-8900.
A $5/per person daily fee is available for registered Dakotah Meadows guests, payable at Dakotah! Sport and Fitness.†
† Must show a valid Dakotah Meadows Guest Card and Government ID.